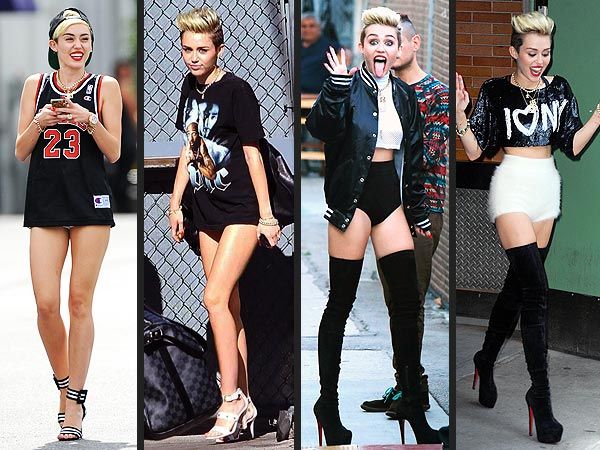 Miley, Miley, Miley!
Mutherfuckers got that Miley fever. Everyone is up in arms about Miley Cyrus not wearing pants, "twerking" and fraternizing with rappers.  Guess what, she's 20. Thats what happens when you're 20. You test your limits. You get shitty haircuts, wear too much make up and put together questionable outfits. But she got that Hannah Montana skrilla so she's doin' it extra large.  I say leave Miley alone. Let her get freaky. At the end of the day she's the one that has to look Dolly Parton in the eye and be proud of who she is.

She's going for it… she ain't worried bout nothin'
Also you know you just jealous … who DOESN'T want to hang out with ALL the rappers?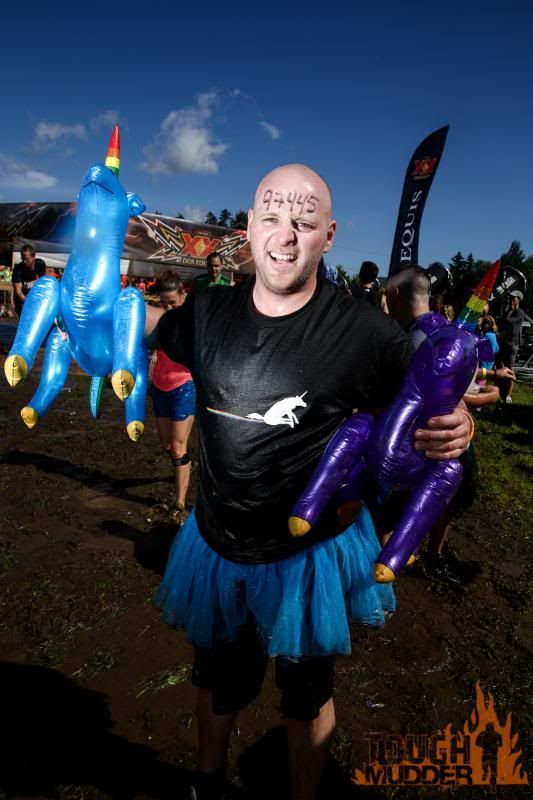 Thematic 5Ks
My Facebook feed is inundated with viral marketing for The Color Run, Tough Mudder, Blacklight Run, Zombie Run, Bad Prom Run. You fucking name it, there's a thematic 5K based on it. That's the only way to get Americana to exercise publicly. Involve an opportunity to dress up like an asshole and consume alcohol at sunrise and mutherfuckers show out. The worst part is on Monday fools be like, "Yeah…I ran a 5K this weekend. It's the third one this year." Mmmmhmmm. Sure, you did.
Nerd Nerd
OMG I'm such a nerd nerd. Nerd? I mean nerd. Like, I've been nerd before nerd was even nerd. You nerd? Total nerd.
« Ladies & Gentlemen, It's Mutherfucking Hater Tuesday! Ladies & Gentlemen, It's Hater Tuesday Archives »