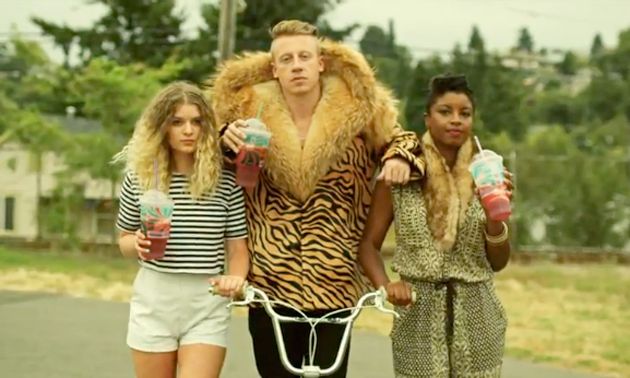 Ugh.
Never in the history of rap names has a rap name bothered me more than Macklemore.
This video, this song….is exactly why white people shouldn't be allowed to create rap music.
There I said it. I feel a lot better.
Can we all stop rocking it ironically or truthfully now?
I really need to stop saying "awesome".
I'm going to watch some Fat Trel videos so I can feel clean again.