Trends I Approve Of
The blurry image you see above features the arm of an inventive young man who's taking the fist bump to a whole new level. He's got a shake weight…in the club. Because bro…sometimes a day of GTL isn't enough. If you want those gorilla pecks and biceps you gotta SHAKE WEIGHT IN THE CLUB. Obviously, I introduced myself and immediately asked to blow him. I mean come on. SHAKE WEIGHT IN THE CLUB!!!
One Too Many Sets of Arms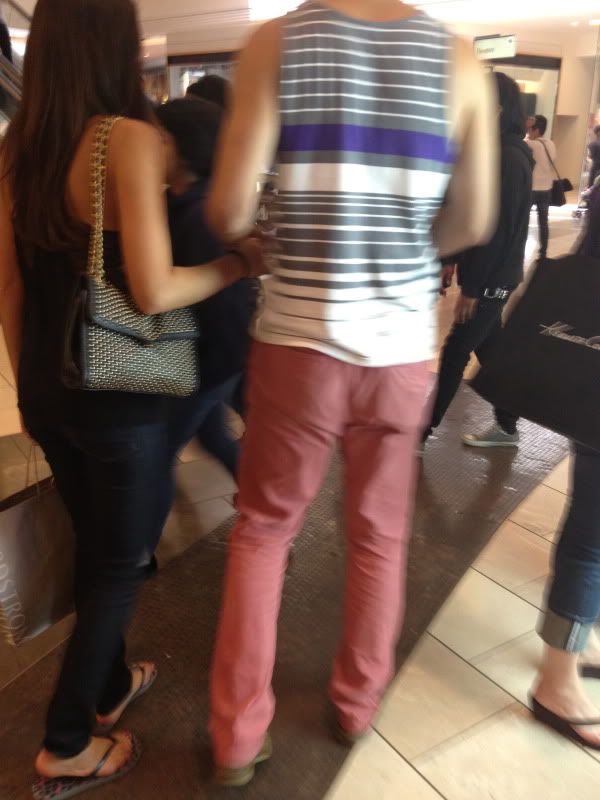 You can't BOTH wear tank tops to the mall. There ARE rules.
Teamwork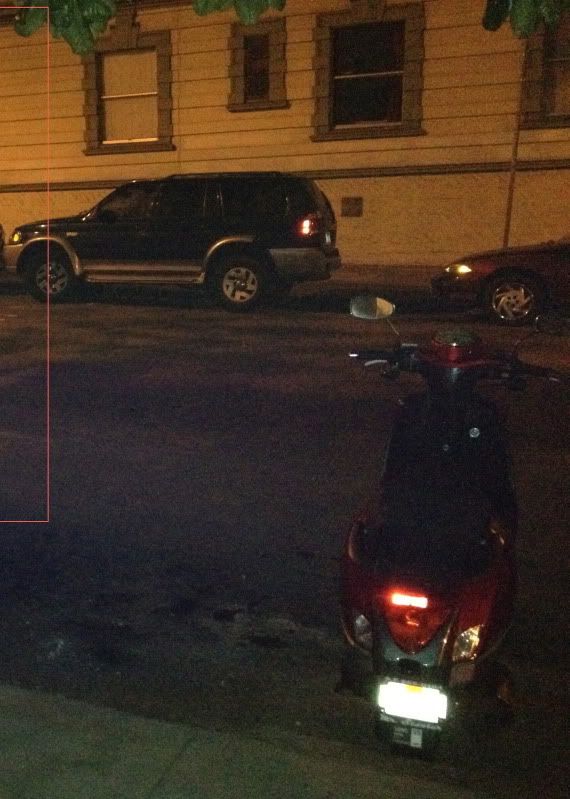 What we have here is a Smart Car and a moped working together to fuck up not one, not two but THREE whole parking spaces. Neither of these vehicles needs a whole space – yet – here they are hogging up three. Fuck you. Fuck you in your face.
Fuck All Live Shows NOT Are Not The LIVE Eric Andre Show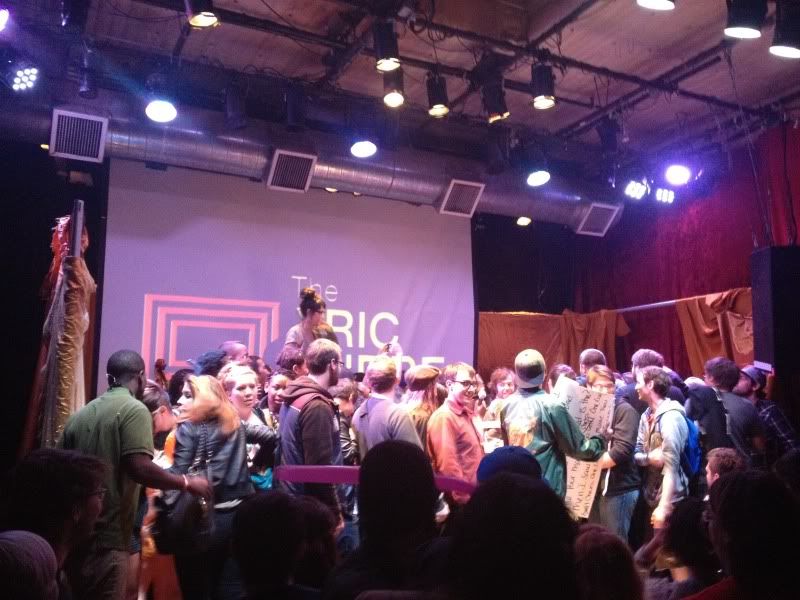 I can't even begin to tell you how buck this show got. It went hard. Turnt up Official. If you weren't there….kill yourself.
Not pictured: Wayward tangerines, whole hoagies, streams of mustard and ketchup, at least three terrified hipster girlfriends getting beaned by flying glassware, Eric Andre, Hannibal Burress.