I saw Drake last Saturday night. Like in person. With my own eyes and unfortunately with my own ears. I can confidently say now that Drake blows. Hard.  He wore a tank top. He is STILL complaining about Rihanna. What I can say is that he has a good band (duh) and also mutherfuckers LOVE him. Specifically broke hoes and teenagers.
Like these ones: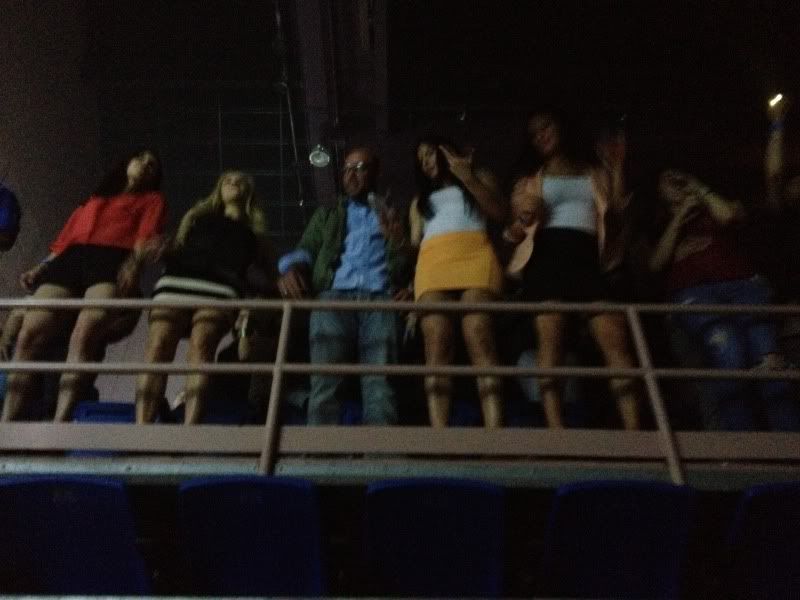 Attention Hoes: If you are going to a concert and your seats are "front row balcony" make sure you wear pants or Spanx or at the very least underwear because guess what? I SAW ALL YA'LLS PANTIES and PUSSIES!
And so did every single weed holder in the VIP Hoe Corral. Yes, I realize the irony of me calling bitches out from the backstage VIP Hoe Corral but listen … I was a GUEST stand
ing in the ho corral …ya'll were in the balcony showin' pink hoping for a make-a-wish foundation miracle. I kept it in my pants and I still got to put my hands on Kendrick Lamar and A$AP Rocky. That's game. Learn about it.
And now for … Comedians Text Better
Featuring the hilarious mother of two human children and two adorable dogs….Mimi Vilmenay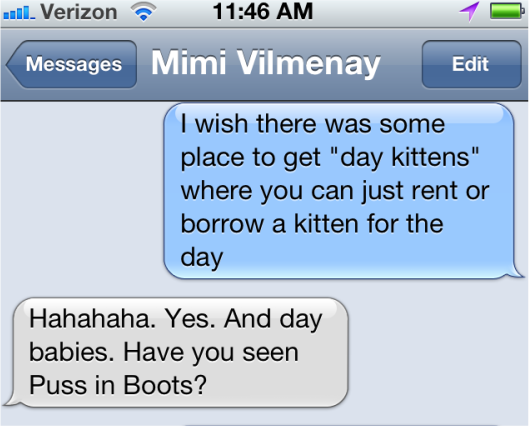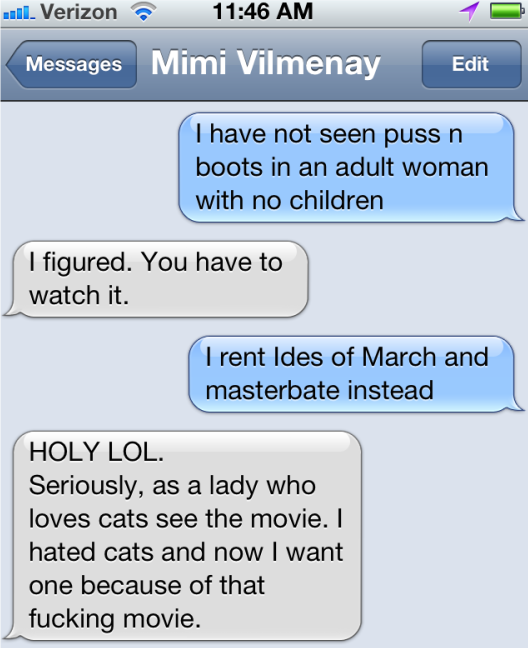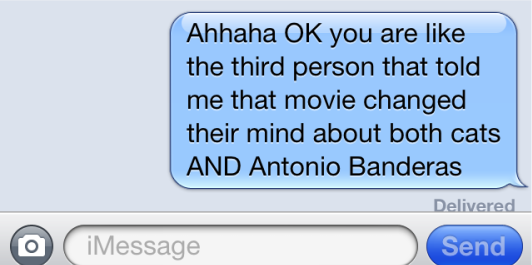 When Life Imitates Art
Those of you who were cool enough to come and see me do stand up when I first started (like two and a half years ago) may remember a joke I used to do about the differences between watching horror movies and sports — specifically baseball. One of the punchlines in the bit was, "At least my shit is going to be over in an hour and a half and you get to see someone get killed by bees…..call me when someone gets mauled by bees in baseball"
Well….it looks like that happened. In real life…. to my home team the Giants. I get it God, you ARE watching. My bad.