Leave
Beyoncé
Alone
Who cares if Beyoncé is really pregnant or not? She's Beyoncé. She can do whatever she wants. If she wants to use a surrogate and fake a pregnancy in order to keep her pussy and body tight I say go for it. Who said anyone gets an opinon? She's mutherfucking Beyoncé. She sold a kajillion platinum singles and created  countless award-winning videos before she even turned 30. She's been performing since she could stand. If Jay's OK with it, you should be too.
Shut the fuck up and keep your eyes on more important things like…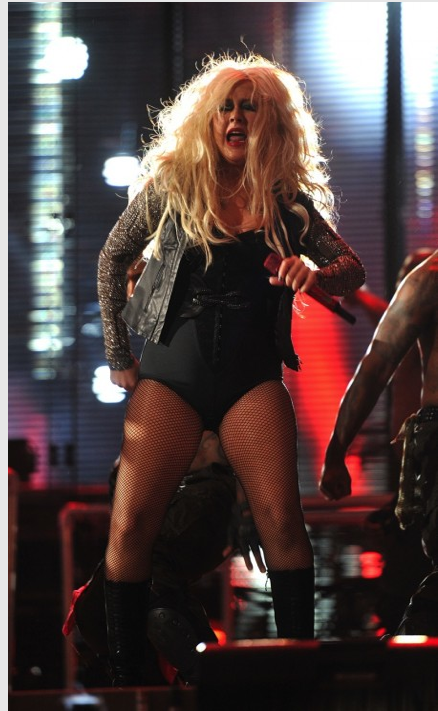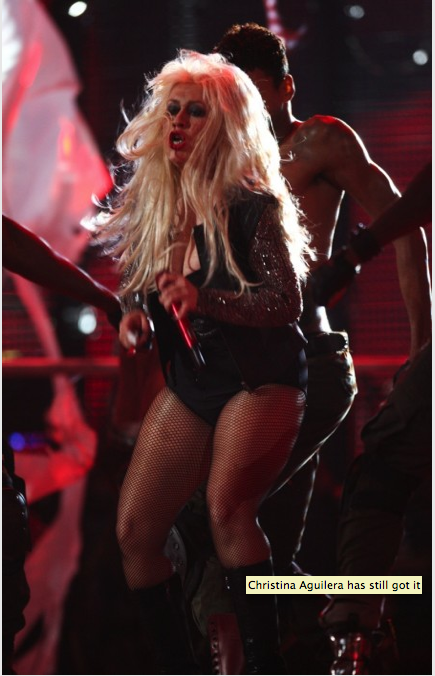 How FAT is Christina Aguilera?
The Plus Size community welcomes Christina Aguilera. These pictures make me so so so happy. Somewhere Dee Snyder and Snookie are on a conference call discussing how they are going to ruin this bitch.
Metallica is NOT for 8 year-olds
My thoughts:
This sucks. How are you 8 years old and can't pronounce Rs, Ls and other basic word combinations? That kids sings like a damn toddler. He has no business singing Metallica. Those lyrics are supposed to be ominous NOT adorable. I mean come on …."in your cwoset, in your bed…..entor niiiight…." ??? The fuck? I love how the parent in charge cut the girl out of the video because the expression on her face is like "When do we get to play Katy Perry songs? I'm only doing this because my dad makes me"
The only kid i approve of here is the drummer. He's got moxy.
Turns out Walnut Creek is A LOT freakier than I thought. Team Cornholing? Dang. In SF this flier would have an ENTIRELY different meaning.
Look At This Fucking Nerd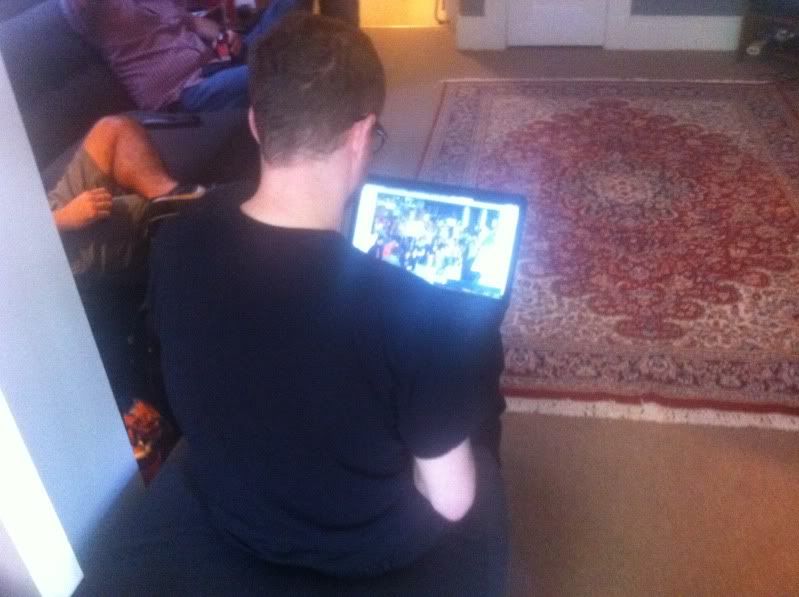 If you want to be a super important photo-blogger you have to make sacrifices like editing and uploading photos to Tumblr while you should be watching football with your friends. He's fighting the good fight you guys. I hope you appreciate all that he does for you. Blogging is hard.
To All The Nicknames I've Had Before
Clamydia
Labia
Lybia
Lyds
Lyd -i- Gations
L Boogie
L Train
L Ron Pubbard
Ploppers
Plopovich
Pop-n-Lock-o-Vich
Pop-O-Bitch
Lyd-e-bug
LydPop
LPo
Lydie
Lynda or Lyndia (dumb people at starbucks and telemarketers)
Comments of the Week
"Do you really want some famous cock in your mouth? I've been on tv… ;) nice blog."
Just A Reminder …
I do jokes in real life. I have HELLA shows this month in SF, Oakland + Berkeley. Come out and see me live.
I'll also be moderating a very special panel at COMIKAZE EXPO … details coming soon.