You Know You're In The Mission When…
• The dude on a fixie who almost just took you out while you WALKED in a CROSS WALK is Mike Giant.
• When you ask a stranger for lunch ideas they recommend more than one place you can get a VEGAN grilled cheese.
• Mustaches. Lots of them. Bad ones.
• Tons and Tons of random homemade flyers advertising things like "Organic Dog Walking" or "Post Metal Folk Rock Band Seeks Drummer and/or Human Synthesist for a Performance Art Piece."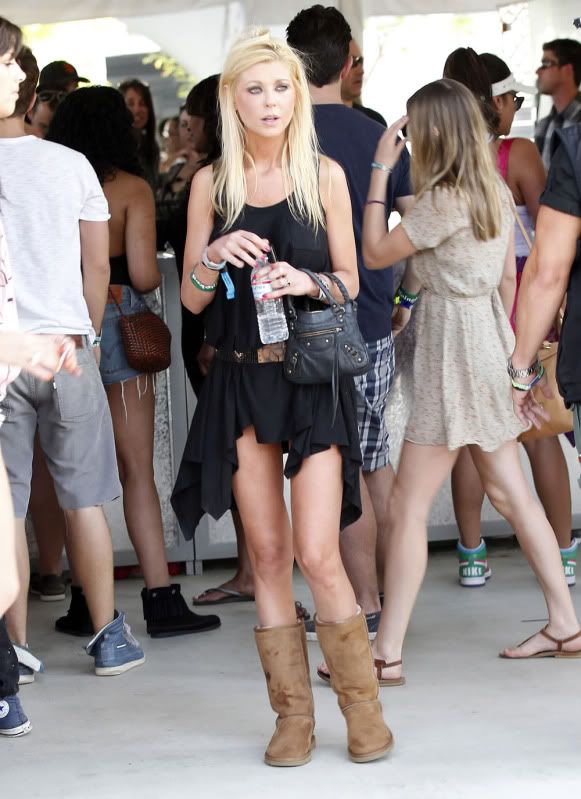 In case you were wondering, Tara Reid is doing just fine. God damn I love this woman. We WILL be friends one day. I can't wait to tell her the story about how I popped my front tooth out TWICE in party related accidents.
I blame Rock Band for this.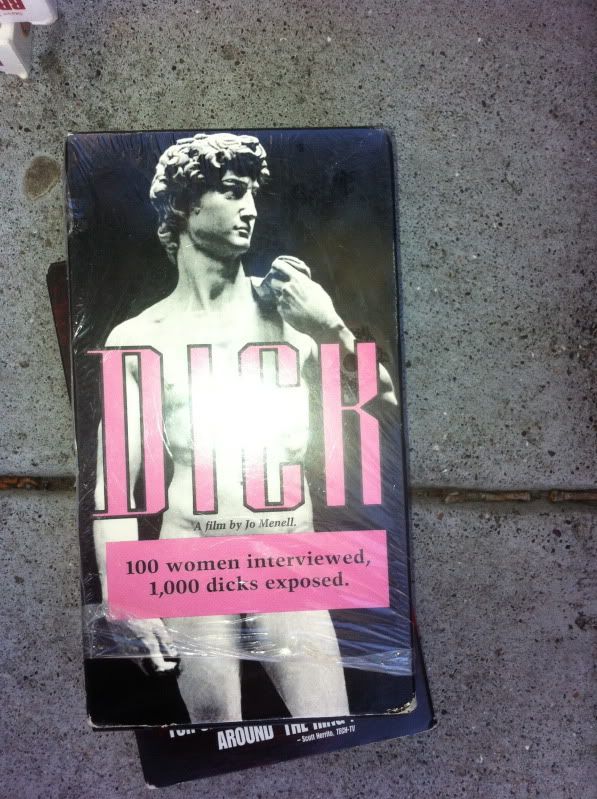 People always ask me what inspired me to start Hater Tuesday…and I think this image pretty much sums it up.
I text better than you…Actual text from my phone – my thoughts in green, my friend in white…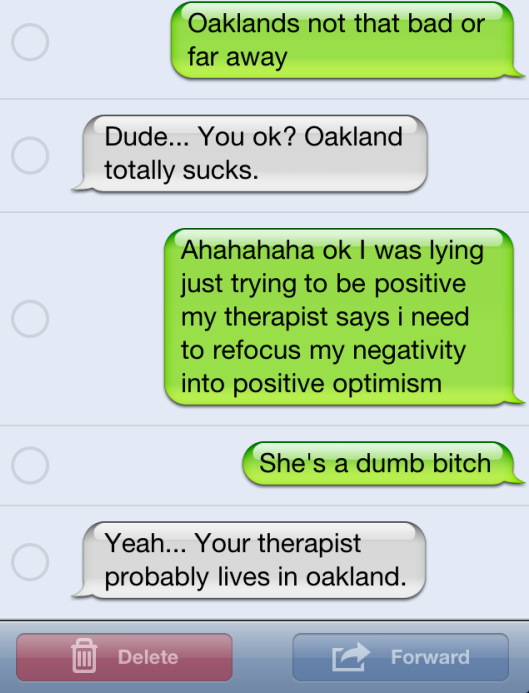 In other news….
The Roxie SF
For one night only, The Roxie puts away the projector and 9 of San Francisco's hottest comics take the stage. You'll laugh, you'll cry, and you'll probably be drunk. $6.50 gets you in the door and a bunch of complimentary PBR. Best of all, half of each ticket sale helps The Roxie keep the lights on!
Comics include:
Donny Divanian
Chris Garcia
Emily Heller
Sean Keane
Alex Koll
Cory Loykasek
Lydia Popovich
Chris Thayer
Mimi Vilmenay
Oh there is also THIS to watch, which might just be the greatest video promo for a comedy show ever made. Mustaches, Alf, Wonder Woman? It's like Trevor Hill climbed into my brain and picked out all my favorite stuff and then made a bad ass video quilt.