I know this is like a week old but I still can't stop laughing.
Lada Gaga can't walk or dress for shit.
I'm sure someone has already animated this into a fucking awesome Gif….but that would require more Googling and frankly, I don't have the time for that shit.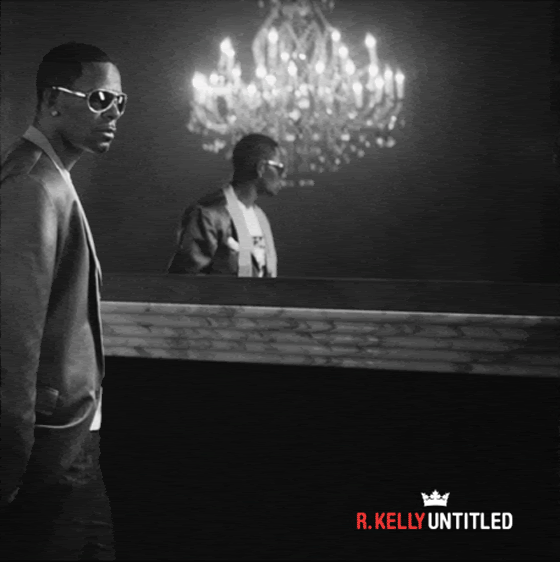 R.Kelly proves once again that he's the mutherfucking KINGPIN of R&B.
R Kelly f. The-Dream, Tyrese and Robin Thicke, "Pregnant" MP3.
This man can write records like Pregnant, Sex Planet*,  The Zoo*, Trapped In The Closet Pts 1-12** , In The Kitchen and STILL get asked to write the World Cup anthem. I've been saying it since time began and made it into a shirt in 2006…and finally got to show him that shit in person in 2009. Mutherfuckers are finally listening (Thanks Aziz!)
R. Kelly Is Magic!!
I mean who else twitters Weird Al shit like this.
*These songs are on the same album btw….
**THERE ARE 15 MORE CHAPTERS OF TRAPPED IN THE CLOSET PEOPLE!! DON'T MAKE ME START AN ONLINE PETITION!
Unborn Baby Tweets: I thought expectant mother blogs were annoying. Evidently people are now tweeting for their unborn babies. Lance Armstrong's wife is tweeting for unborn. Fucking creepy. So if you give a shit about what fruit is most comparable to the size of this Lance's zygote peep it.
And now for the list — a peek into my mind….random shit I've scribbled to myself in my notebook:
I roofied myself once
"Don't let the batch sit too long"
I don't like doing yoga. My body doesn't bend that way. Don't tell me to try Bikram….that shit smells like octopus farts and hippy sweat
Puking makes you feel human again
"Look at this fucking caucophany of rap nerds"
A woman stopped me on Haight St last week and asked me for my shirt…
"Um, I'm sorta busy wearing it right now," I said.
"BUT I CAN'T WEAR THIS BLUE….THIS IS A LESBIAN COLOR!!" she said outraged as she started ripping it off exposing her droopy dirty heroin tits.
Here is a sampling of corporate metaphors I've overheard at work in the last two weeks:
We need to explore how to build a better mousetrap.
Let's focus on harvesting the low hanging fruit
Lets not throw the baby out with the bathwater
We need to develop a strategy to really grow the pie
Our goal is to drive the cattle across the river
The train has left the station…
We're not out of the woods yet
We can lead a horse to water, but we need to make sure he drinks….and keeps drinking.
Let's get down to brass tacks